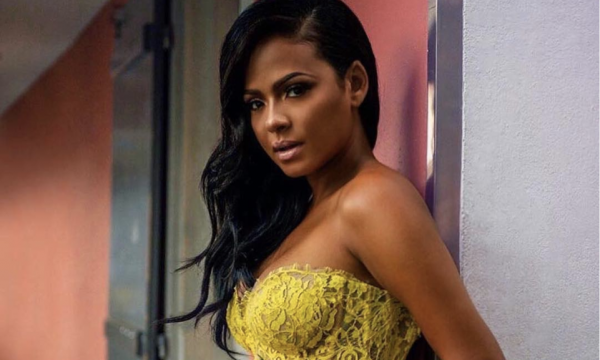 Our Motto is: Expect THE Unexpected
International Affairs has grown steadily over the last 5 years and now prides its self on delivering up to date mainstream talent across Europe and the United Kingdom.
The agency specialises in shows and tours of North American Urban / Pop Artists within Europe and the United Kingdom.
Having worked with a plethora of talent over the years, international Affairs aims to deliver on all aspects. Our aim is to control all aspects of concert and promo tours, ensuring a smooth and precise operation throughout. From handling permit requirements to transportation routes we ensure no stone is left unturned to guarantee all our clients needs on both ends are met.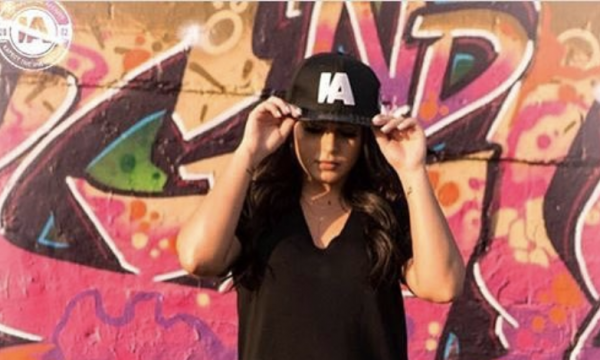 Our Mission
Having built up a wealth of knowledge over the years, we aim to create direct connections with key personnel at major labels, agencies, promotors and venues. Our philosophy behind creating direct connections with key personnel is to ensure a level of trust, long term business , to avoid miscommunication and to provide and receive the best possible rates.
" You Ask, We Deliver! "
Working with International Affairs will give you as client confidence in delivering on all accounts. Our objective is to create long lasting relationships with leading partners in their regions. We believe this will lead to successful tours and events for years to come.